What you will learn
Ethics of Recovery Coaching
Self-Care, Recovery and Support
Care Coordination
Crisis Management
Domestic Violence
Health Insurance Portability and Accountability Act
Life Skills
Motivational Interviewing
Pharmacology and Addictions
Recovery Management
Relapse Prevention
Resources and Follow-Up
Social Support System
Overview of Addictions and Recovery Stages
Modules in this Course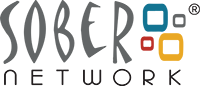 Ethics of Recovery Coaching
4 CEUs
The Definition of Ethics in Recovery.
The Four Positive Elements of Recovery Coaching.
The Values of Recovery Coaching.
Modern Communications and Ethical Behavior.
Definition of Telehealth Services and the Ethics of Provision.
Understanding Your Area of Expertise.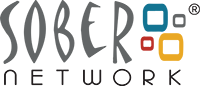 Self-Care, Recovery and Support
4 CEUs
The Basics of Self-Care.
Self Empowerment.
Accessing Resources.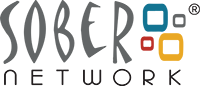 The Principles of Case Management.
Client Assistance with Healthcare System Navigation.
Disengagement.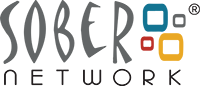 Circumstances Leading To Crises.
Non-Violent Crisis Intervention.
Techniques To Calm A Client In A Crisis Situation.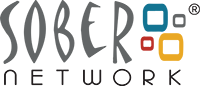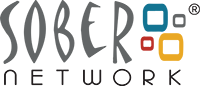 Health Insurance Portability and Accountability Act
4 CEUs
What Is HIPAA?
HIPAA and the Work of a Recovery Coach.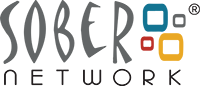 Effective Coping Skills.
Social Skills | Developing a Social Network.
Developing Leisure and Recreational Activities.
Living a Healthy Lifestyle.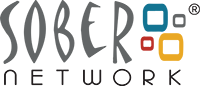 Motivational Interviewing
4 CEUs
A Working Definition.
The Model.
Working with the Model.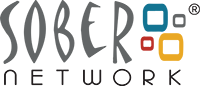 Pharmacology and Addictions
4 CEUs
An Introduction to the Basics of Pharmacology and Substance Abuse.
Mood Altering Drugs and Their Classifications.
Drug Interactions.
Empowering Clients to Understand Drugs and Their Implications.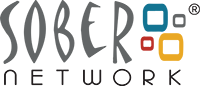 Recovery Management
4 CEUs
Strength Based Model of Care.
Understanding the Importance of Long-Term Management.
Care Coordination.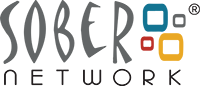 Relapse Prevention.
The Signs and Symptoms Of Relapse | Proper Intervention.
Create an Effective Relapse Prevention Plan.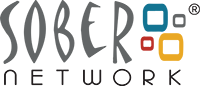 Resources and Follow-Up
4 CEUs
What Happens Upon Termination of the Professional Relationship?
Dealing with Being Discharged.
A Good Discharge Plan.
Resources to Use.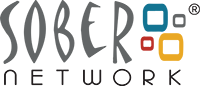 Social Support System
4 CEUs
What is a Social Support System?
Empower a Client to Create Their Own Social Support Network.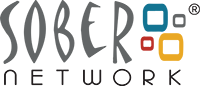 Overview of Addictions and Recovery Stages
4 CEUs
A Brief Overview of Addictions.
Signs and Symptoms of Addiction.
Stages of Recovery.